We only have a small update this week, as several of our in-progress tasks aren't ready for release. The latest build (v5.0.22) has three major updates:
Camera Panning Fixes in Classroom
Several of our levels in the classroom world had unintended camera related bugs after the last round of updates. These have all been resolved in build 5.0.22. Several of the view bounds have been updated as well, so you can better view the level around the finish lines.
Tweaked the "Copy the Best" level in the House World
This level has been bugging us for a while. We love the openness of the second half, but also found players consistently struggle with it. This level has seen the highest drop-off rate of all of our levels during in-person playtesting sessions, and is the main level we've seen players experience the bad kind of frustration. We narrowed it down to two main problems: The Random copier paper, and the starting speed. We have tweaked both of these things, and the level feels soo much more consistent and enjoyable. The copier paper no longer interacts with the player, so it's just a nice environment detail. The opening speed boosts are now lifted slightly to give more "against the wheel" time, which makes the initial boost a little more significant. Together, we're much more satisfied with the way this level comes across, and are looking forward to player responses.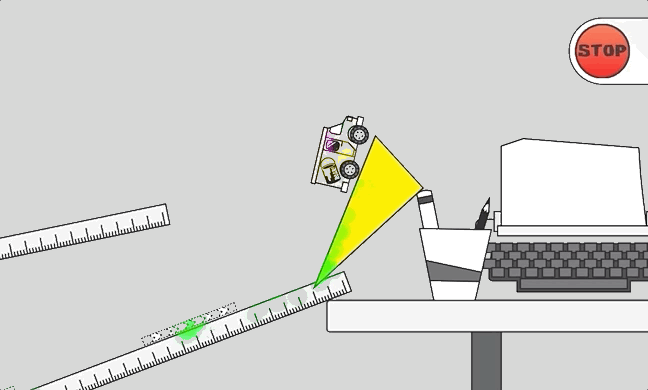 Updated the Android Icon
For the longest time we've had incorrect icons setup for the Android builds. We now have a proper adaptive icon. It will look something like this: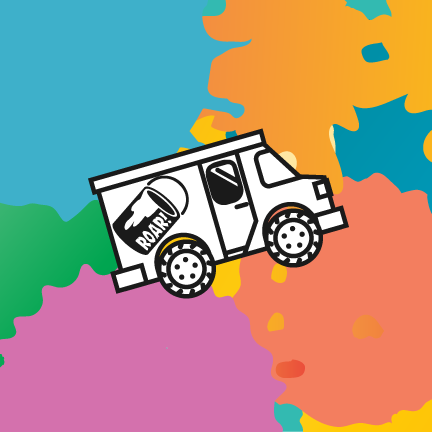 Files
Version 5.0.22
Apr 24, 2019
Version 5.0.22
Apr 24, 2019
Version 5.0.22
Apr 24, 2019
Version 5.0.22
Apr 24, 2019