In classic Roaring Cat style, it has been a while since we've shared an update. If you've kept up with us at all on Twitter you know we have not just been cat-napping though! We have a ton of updates, and development in general has really RAMPED up! (Pun 1000% intended) Let's get right into what's new.

End of Level Updates!
We updated the finish line to be a clear target that you have to more accurately hit. This adds a small amount of challenge, and makes completing a level much more satisfying than the wonky finish collision zones we had before. We also updated the completion animation to be brighter and more exciting! Finally, we are awarding you CarKash when you complete a level for the first time, which can be used in the new...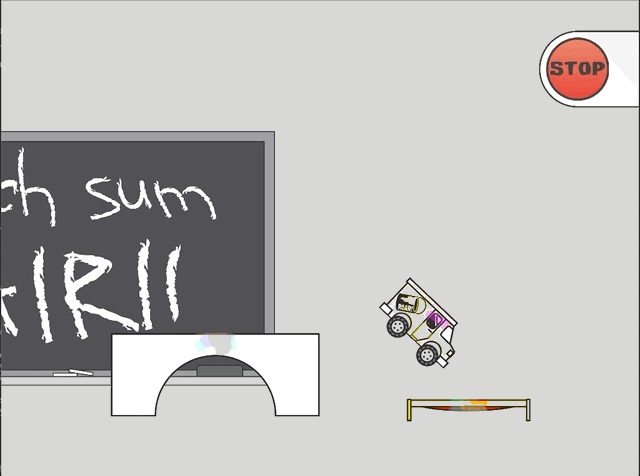 Fully working Mods Garage
We have had this planned for a while, and you may have noticed parts of this teased in previous builds of the game. Well, we have now got a fully functioning garage where you can deck out your car with new frames, wheels, add-ons, and trails! Wanna Carkour as a foodie driving a hotdog with a taco on top? We've got you!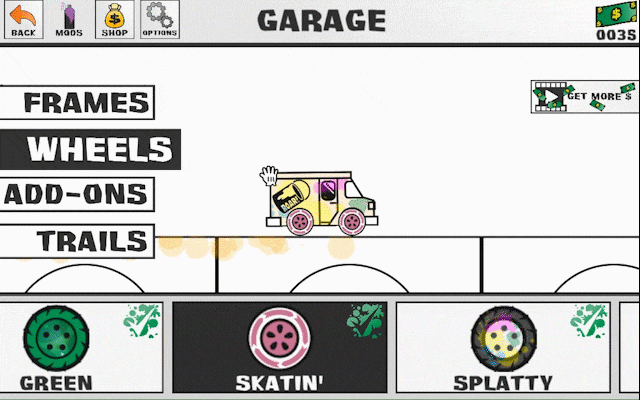 New Levels
We have several new levels in the game, and many more to come! You'll notice in the latest build that the second world shows 24 levels. We have not completed all 24 of these, but we have planned designs in place and they are coming along nicely! We hope you enjoy the new levels we've cooked up for you in the House world, and are excited to keep bringing new level designs to you in future builds.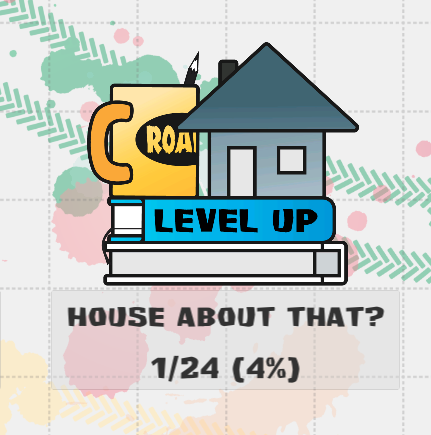 Updated Music
We have been working closer and closer with our music specialist Nathan Hutchens. The new build has updated songs for The Main Theme, The Mod Shop, The Classroom World, and The House World. The songs are just killer, and we are super happy with how they are coming along. If you want to check out some of Nathan's other work, check his SoundCloud Here
Updated Designs for the Classroom World
Art Cat has been grinding away at new designs for the Classroom World. We've got fun new chalkboards, some updated platforms, less bees (we'll bring them back once we get to the Outdoor World, don't worry!), and overall structural changes ready for you! We hope you enjoy all the work he's put in. We definitely love the way it's shaped up!

Miscellaneous Tweaks
We have a ton of other technical updates as well, that should really help us provide more consistent updates, faster production of levels, and more overall fun for our players! We are really KNOCKING OUT tasks


Auto reset the player when you fall too far off the screen
Updated the Unity version.
Implemented an array of internal event systems.
Re worked several of our prefab setups
Implemented crossfading for music
Automated all platform builds
Streamlined our level design template for the House
Planned out an entire path for the House world
Planned some new obstacles and challenges
Squashed a bunch of bugs
Files
Version 5.0.21
Apr 17, 2019
Version 5.0.21
Apr 17, 2019
Version 5.0.21
Apr 17, 2019
Version 5.0.21
Apr 17, 2019